Since 1998 The Sign have been developing new vision of advertising. We work for the world's best brands and guarantee highest quality. 
Creation: Brand identity
Visual identity

We provide graphic creation for all forms of advertisement. We build visual identity from the scratch but also creatively support existing brands. The Sign offers full spectrum of services such as web design, packaging and display stands design, all kinds of OOH and POS creations. We prepare 3D visualizations and fully customizable solutions for Virtual Reality and Augmented Reality.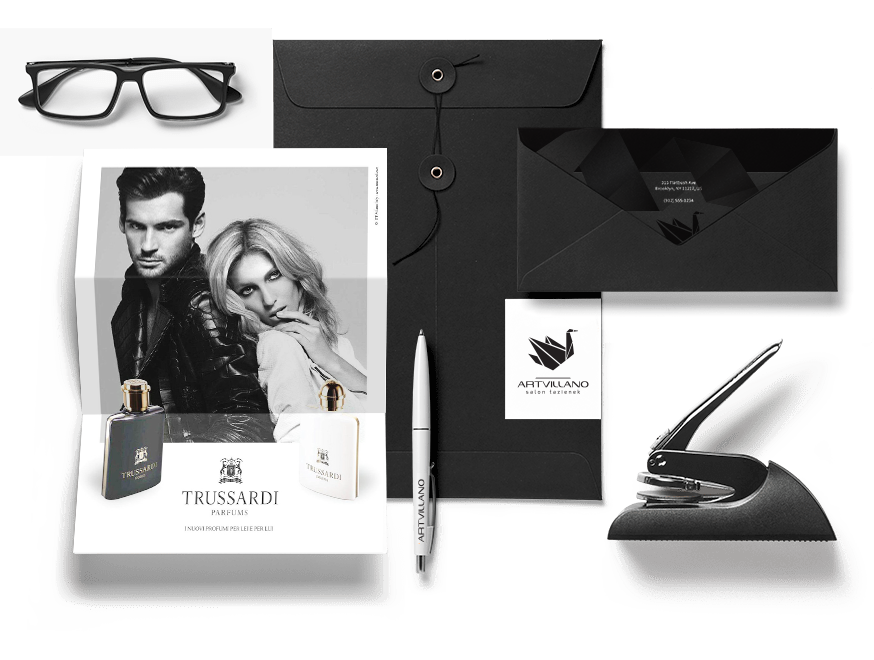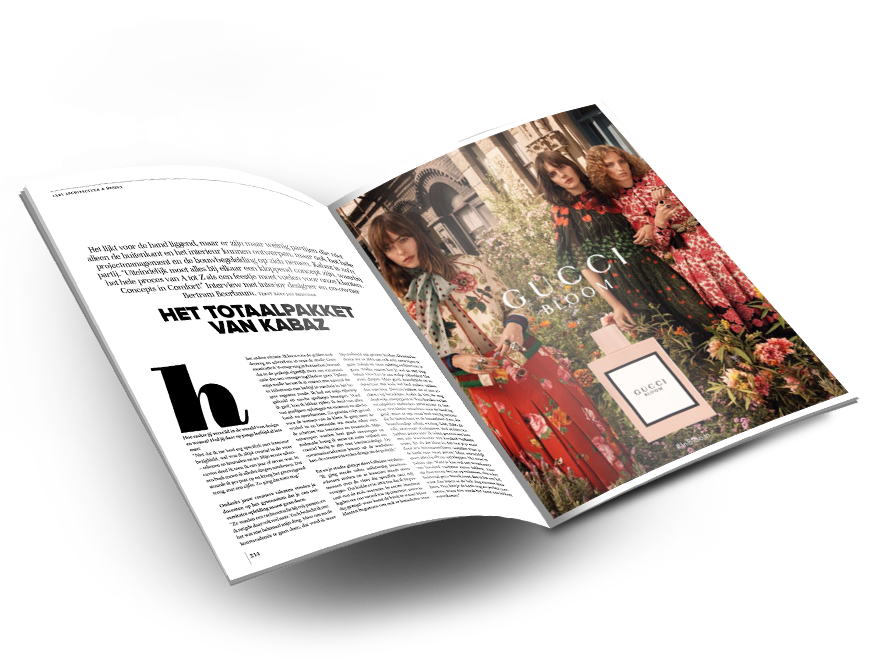 Adaptation: tv, digital, press
Advertising
adaptation
The Sign covers all sorts of adaptation for certain country or region. It needs to be done professionally with exceptional knowledge of local advertisement market. We work for 5 world leading concerns, delivering adaptations for TV, digital and press. Our team exports over 4 000 files a year to more than 600 different broadcasters in 32 languages to over 38 countries.
Digital: web design, apps, banners
Digital
& interactive
We are experts of online communication for B2B and B2C segments, delivering static and dynamic banners, pop-ups, mailings and newsletters. We create websites, animations, mobile and desktop apps. Our clients are also supported in choosing the most effective tools and forms for social media activity. We help to achieve measurable results.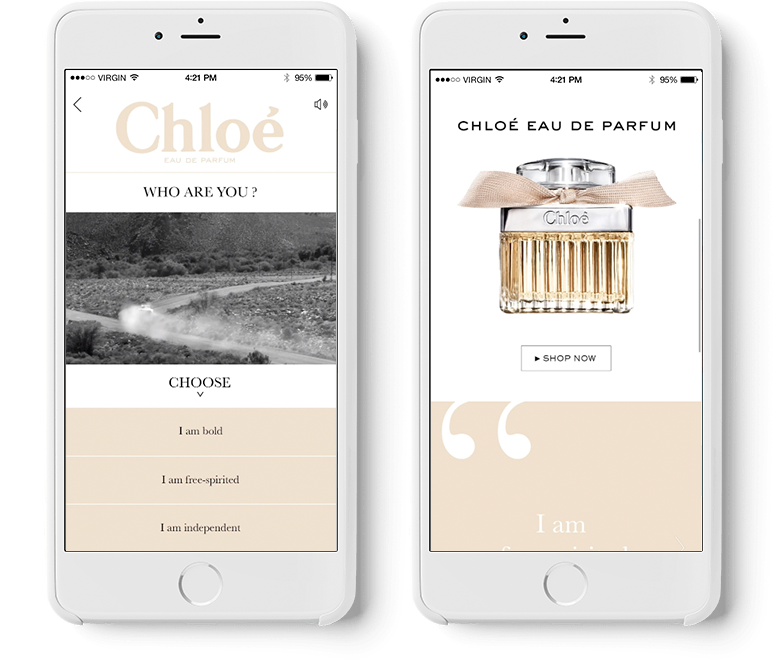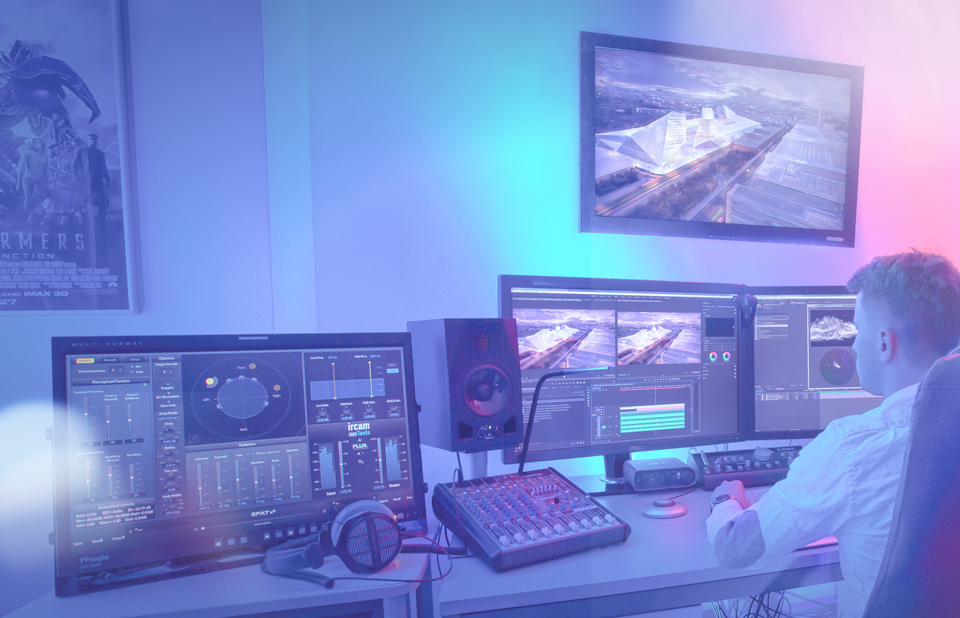 Out of the box creations
Tailor - made implementation
We are eager to undertake unusual orders and always guarantee their realization on time and within the scope.
For the final of Polish edition of Top Model we delivered exceptional photo booth. Project was being developed within 10 days based only on pictures taken from TV ads.
Modular stand with interchangeable graphic (OHM) was based upon brief which was presented by our client day before Christmas eve. First stand was delivered midway of January. Project included 10 stands, which are still promoting Colgate products in Poland.
Bullet Time Rig / Time slice
For one of our clients we prepared complete solution for Bullet Time pictures booth. Our system was built from the scratch resulting in unique, original solution, which allowed our client to stay within budget.
Look by yourself that
We are fast professionals
Our key advantage is quickness and creativity. Our own machine park allows us to develop most of the marketing materials in-house. It gives our clients essential supremacy over costs and time. We have professional recording and sound studio, photo studio and own printing house to produce all types of prints, including large-format and 3D printing.






























Let's contact
Do you have project for us?